Rabat Half Day City Tour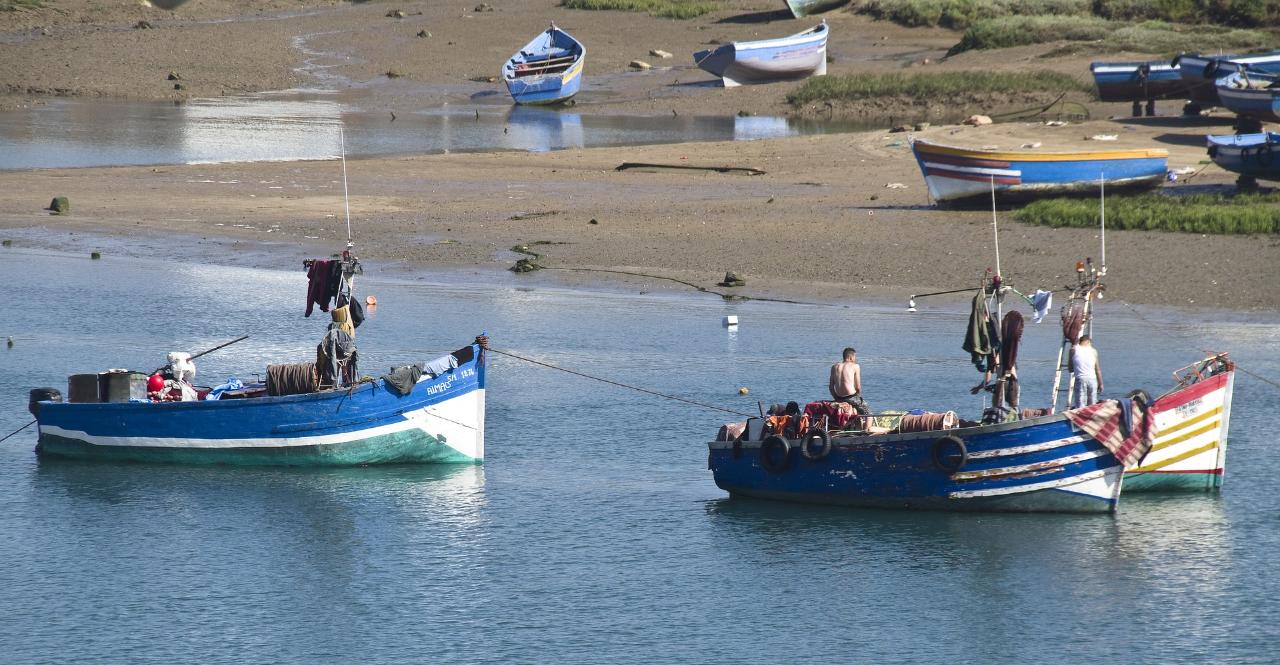 Duration: 4 Hours (approx.)
Location: Rabat
Product code: PTG0B6
Pick up from your hotel in Rabat at 08:30 am where you will meet with your Guide for a half-day city tour of the Capital of Morocco, where will lead you to the city's main touristic features such as Chellah, Hassan Tower, Mohammed V mausoleum, the Oudayyas Kasbah and the joyful medina of course.
Chellah: or Sala Colonia is a necropolis and complex of ancient Roman Mauritania Tingitana and medieval ruins at the outskirts of Rabat, it is the most ancient human settlement on the mouth of the BouRegreg River.
Hassan Tower: It's the minaret of an incomplete mosque, the tower was intended to be the largest minaret in the world along with its mosque but the work stopped just after the death of Yaakub Al Mansour.
Mohammed V Mausoleum is a historical building located on the opposite side of Yaakub Al Mansour esplanade. It contains the tombs of the Moroccan king Mohammed V and his two sons, late King Hassan II and Prince Abdallah.
The building is considered a masterpiece of modern Alaouite dynasty architecture, with its white silhouette, topped by a typical green tiled roof, green being the color of Islam. A reader of the Koran is often present, having his assigned seat. Its construction was completed in 1971. Hassan II was buried there following his death in 1999.
Oudayyas Kasbah: is a Kasbah at the mouth of the Bou Regreg River, it was built in the twelfth century by the Almohads who called it "Al Mahdia" in reference to their leader Al Mahdi Ben Tumurt. Originally this Kasbah was a Ribat (a military defense). And later the kasbah gave its name to the whole city. Kasbah Oudayas is a city within a city, a little city apart in Rabat. In 2012 it was inscribed on the List of World Heritage of UNESCO as a cultural asset along with other sites in the city.
Medina: in the old medina there is a lot of things to be seen, an ancient rampart with huge gates, craftsmen shops.